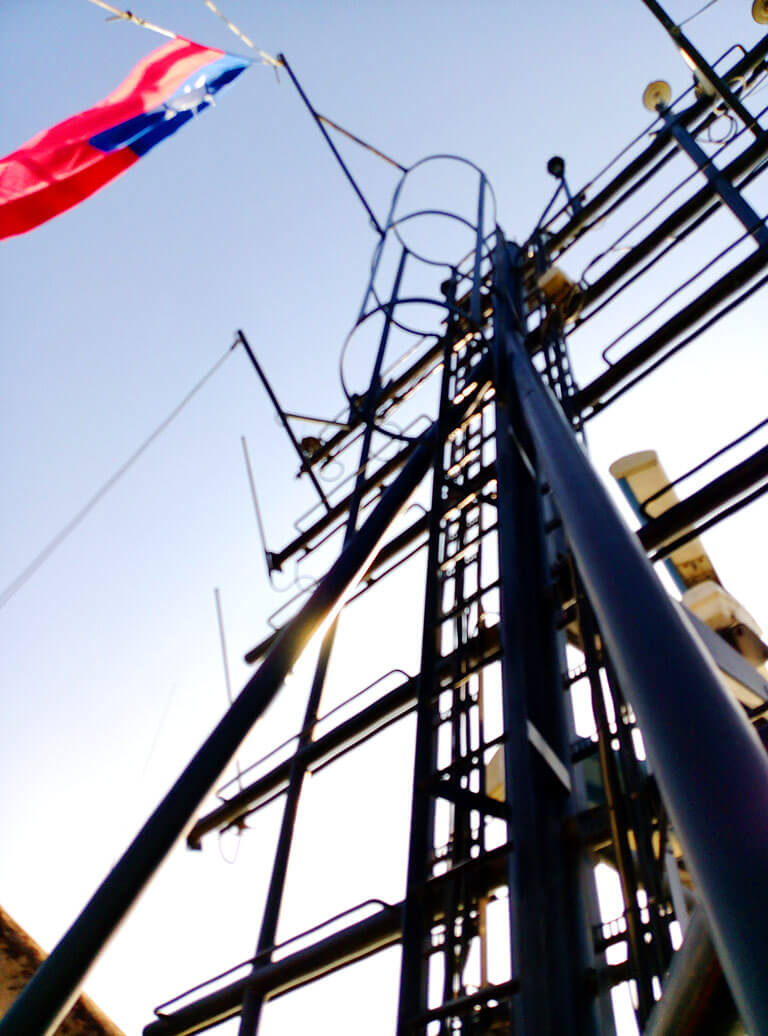 Ship Registration
FW could assist Shipowners to register your fleet in the Flag State, such as Panama, Palau and Togo. Panama is the largest ship registry in the world, with more than 8,000 vessels sailing the seas representing about 18% of the world's maritime fleet. It is significantly less expensive to register a ship as a Panamanian vessel in comparison to registry in other countries, due to low registration costs, fiscal, administrative and economic advantages, as well as open registers available to all shipping (regardless of the place of business of the owner).

Moreover, before October 1994, Palau as part of the United States-administered Trust Territory of the Pacific Islands (TTPI), Palau was under the flags of the United Nations, the United States, and the Trust Territory.Now Palau is a full independence state and also one of the diplomatic relations of Taiwan, especially Palau is keeping in a white list of globe PSC record as well. Therefore, there is more choice of fleets' registration for Taiwan's shipowners.
Togo, officially the Togolese Republic (French: République togolaise), is a country in West Africa bordered by Ghana, Benin and Burkina Faso. It extends south to the Gulf of Guinea, where its capital Lomé is located. Togo is a member of the Organization Internationale de la Francophonie. Our company provides Registration and Certification Services for International Seagoing Ships and Seafarers under the Togo Jurisdiction. With the professional assistance of FW, shipowners can quickly and easily change flag of fleet to register the flag states mentioned above and successfully and smoothly obtain the legal airworthiness certificate.